Welcome to our new Advertisment section.
If you would like to Advertise Goods, Services etc, please contact us for more information.

---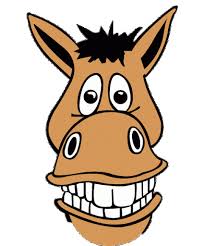 Florence is my home bred bay Connemara mare, very pretty, approx. 14hh½". She is 6 years old and forward going, but still green.  Currently being ridden out by a pensioner!  However she now needs an experienced rider to bring her on, do lots with and help increase her  confidence. I am sure she will then make a fantastic fun all-rounder pony.  Although she has suffered with sweet itch, this is well controlled by keeping her in a fly rug.  Good with the farrier.  Looking for a loan home with possible view to sell to the right person. If interested please phone Trish Dugmore on 01822 840329.
---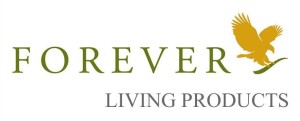 Forever Living Aloe Vera Natural Products for your Horses Health.
More and more horse owners are now using Aloe Vera products. They often help with the horses health, well-being and reduce the treatment cost. Forever Living products are now available locally with a 60-day money-back guarantee on all products.
The business opportunities with Forever Living may be of interest to those wanting to be their own boss, work hours to suit themselves and have extra cash flow.  Full training and support is provided.
For more details please contact:
Penny McInnes
West Cleave, Sourton, Okehampton, EX20 4JB
01837 861364 or pennymcinnes@aol.com.
---

~~~~~~~~~~~~~~~~~~~~~~~~~~~~~~~~~~~~~~~~~~~~~~~~~~~~~~~~~~~~~~~~~~~~~~~~~~~~~~~~~~~~~~~~~~~~~~~~~~~~~~~~~~~~~~~~~~~~~~~~~~~~~~~~~
This website may contain third party advertisements and links to third party sites.
Third party advertisements and links to other websites where goods and services are advertised does not mean South West Riders endorse or recommend the advertiser's goods or services.
South West Riders does not make any representation as to the accuracy or suitability of any information contained in those advertisements or links to third party sites, and does not accept responsibility for the content of the advertisements, promises made, or the quality or reliability of the products or services offered in these advertisements.
South West Riders will not knowingly run an advertisement which is untrue or fraudulent